Premium Mobile Mechanical can do a roadworthy on a vehicle you're selling or buying!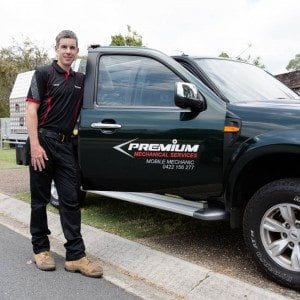 Take the hassle out of selling or buying a car.
Safety Certificates (also known as Roadworthy certificates) can be issued at your home or workplace
Mobile Safety certificates issued onsite
Mobile pre-purchase inspections
FAQ
Are safety certificates required before selling a car?
Safety certificates are required if you want to sell a car that is registered in QLD
It is the sellers legal responsibility to provide the certificate and complete any repairs required to make the vehicle roadworthy. For more info visit: Department of Transport and Main Roads
It is QLD law for a vehicle to have a current Safety Certificate prior to being advertised for sale.
It is valid for just 2 months or 2000km.
Displaying safety certificates
Must be displayed in a very obvious place, for example:
If you fail to display a safety certificate on the vehicle from the moment you offer it for sale you may receive an on the spot fine.
Who issues safety certificates?
Safety certificates can o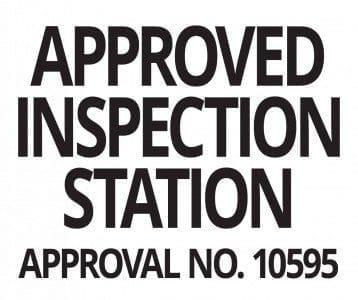 nly be issued by approved inspection stations.
Premium Mechanical Services has an approved inspection station number.
Department of Transport and Main Roads
[PDF] To transfer a currently registered vehicle
[PDF] To register an unregistered vehicle, register an interstate vehicle or a new vehicle registration