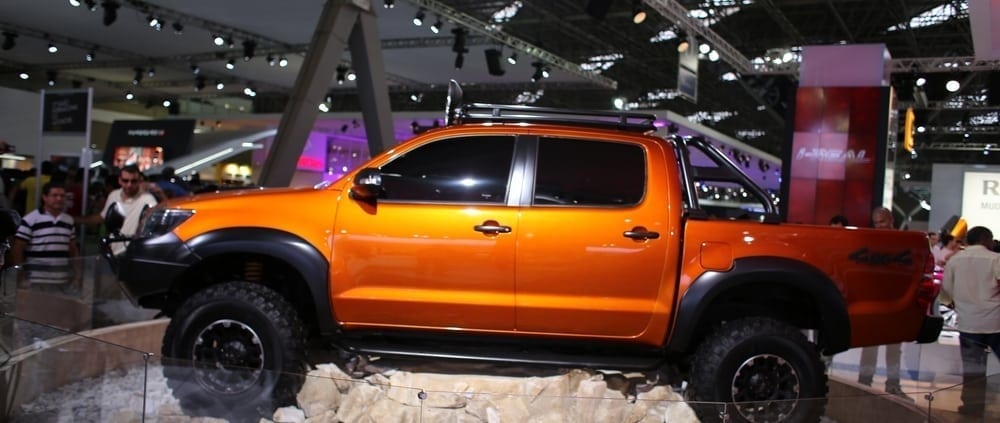 12 Fun and interesting facts about Aussie cars and roads
As a mobile auto electrician in Brisbane, we are always on the road travelling from one customer to another. Mobile auto repairs keep us really busy, especially in peak hour traffic when the roads are jam-packed and it's more like being in a carpark than on the road!
So this week, we thought that we would lighten up a bit and check out some of the fun, interesting and sometimes astonishing facts about travelling on our Aussie roads.
The regular person will spend 2 entire weeks of their life sitting at red lights – most of us have done that already!
The number of vehicles on the roads in Australia just about equals the number of adults – around 14 million and still counting – no wonder we are so busy with mobile auto repairs in Brisbane!
The best-selling car in Australia for 2017 was the Toyota Hilux Ute and the second most popular was the Ford Ranger. Topping the list of sedans was the Toyota Corolla (the best-selling car of all time) with the Hyundai Tucson not far behind.
Toyota took over from General Motors as the world's biggest car manufacturer in 2007, after the GFC.
Experts believe that around 5% of new cars sold in Australia will be fully electric by 2020.
The longest straight road in Australia is the Nullarbor Plain running between WA and SA coming in at 145.6 km, and it's the second longest in the world after Highway 10 in Saudi Arabia, which is 260 km long.
We didn't need to wear seatbelts in Australia until 1970 when Victoria introduced the first law making them compulsory.
Australians drive more than 180 billion kilometres each year, that's enough to drive to Mars and back 1636 times! If you drive that far, don't be shy about booking our mobile auto repairs in Brisbane, we'd love to hear about your trip!
The pickup was invented in Geelong, Australia in 1934, when (as the story goes) a local farmer wrote to Ford asking them to design a vehicle that was good enough for Sunday Church and to take his pigs to market. The result was the humble Ute, which was the biggest selling vehicle in North America for nearly 50 years and is still the best-selling vehicle here in Australia.
Apparently, it's legal to drive barefoot in Australia, because high heels or thongs can slip off the pedals and cause an accident.
The most stolen cars in Australia are the Holden Commodore, Nissan Pulsar, Ford Falcon and the Toyota Hilux.
Apparently an American law in Alabama has made it illegal to drive while wearing a blindfold – go figure!
For an affordable mobile auto electrician in Brisbane or for mobile auto repairs, call Premium Mechanical Services on 0422 156 277.
https://premiummech.com.au/wp-content/uploads/toyotahilux-premiummechanical.jpg
667
1000
Dean Watt
https://premiummech.com.au/wp-content/uploads/pms-header-logo.gif
Dean Watt
2018-06-13 06:00:30
2018-06-05 11:25:20
12 Fun and interesting facts about Aussie cars and roads