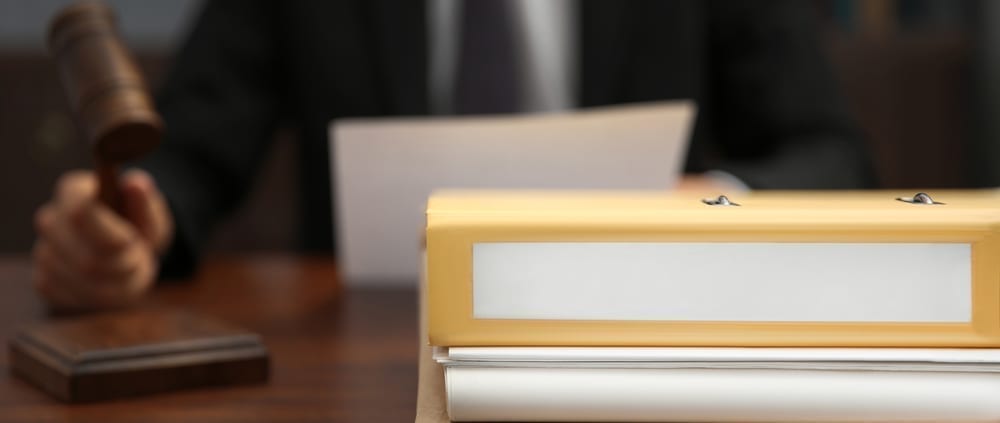 ACCC takes Volkswagen to court over emissions scandal
Have you booked your Volkswagen in for a car service with Premium Mechanical Services yet?  We have years of experience servicing Volkswagen vehicles, so you can be sure of a quality service with us!
It's not long ago that the ACCC took Volkswagen to court over the diesel emissions scandal – do you remember that debacle? The ACCC alleged that Volkswagen was engaged in misleading and deceptive conduct, likely to mislead the public about the low emissions from their diesel cars.
These allegations weren't just confined to one make of car, instead it covered 10 different brands, including the Golf, Polo, Amarok and Passat. The scandal concerned the installation of what is called 'defeat' software in these vehicles that displayed lower emissions under test conditions, but switched to actual emissions outside test conditions.
With this software, these vehicles were assumed to comply with both Australian and European standards, but in reality the opposite was true. The first to notice this problem was the US Environmental Protection Agency, realising that cars sold in the US had been installed with software that could detect when the vehicle was being tested and lower the emissions.
Why not book in for a Volkswagen car service today?
Has Volkswagen conceded defeat?
So far, Volkswagen has admitted that more than 11 million vehicles have been fitted with this deceptive software and have apparently, put aside $25 billion to pay for a global recall program to replace the software.
The ACCC alleges that Volkswagen continually breached Australian Consumer Law by concealing software that was meant to mislead customers. Each contravention of Australian Consumer Law involves a $1.1 million fine, however since the case is still ongoing, we will have to wait until at least September 2019 to find out the results of any fines.
Class action suits from Australian customers have been merged with the ACCC's court case, and whilst these suits are expected to result in compensation payouts, it's unlikely that we will see a resolution until 2019 at the earliest, and an appeals process can push this out even further.
Call Premium Mechanical Services on 0422 156 277 or send us an email and book your Volkswagen in for a car service today!
https://premiummech.com.au/wp-content/uploads/VWcourt-premiummechanical.jpg
667
1000
Dean Watt
https://premiummech.com.au/wp-content/uploads/pms-header-logo.gif
Dean Watt
2019-02-13 06:00:55
2019-02-07 15:30:04
ACCC takes Volkswagen to court over emissions scandal