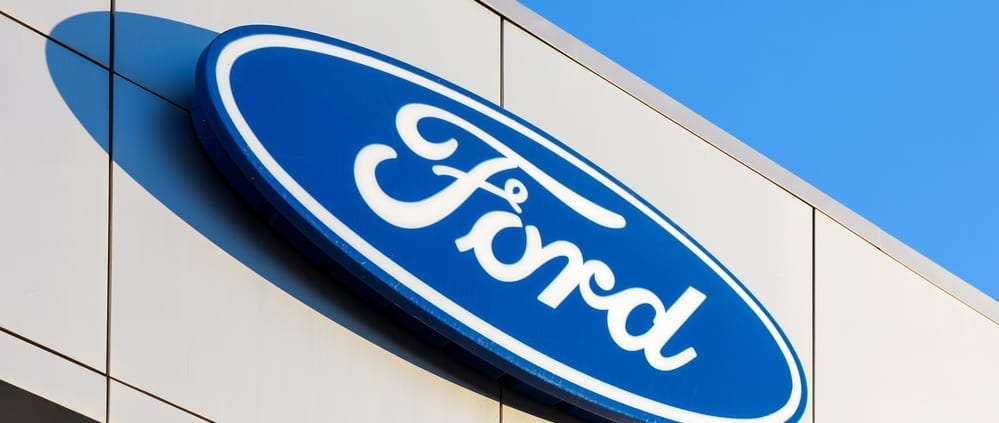 Ford accused of breaching Australian Consumer Law and fined $10M
If you are ready to buy a new or used Ford car, it might be advisable to ask your mobile mechanic in Brisbane to perform a pre-purchase check, just to be on the safe side. This is because the ACCC found that Ford refused to refund customers or replace faulty vehicles, even when multiple repairs had not fixed a problem with the transmission.
Customers paying to replace faulty transmissions
Apparently, court documents stated that Ford told customers that any transmission problems were caused by the drivers themselves, rather than a fault in the cars. Some customers, however, have been given a replacement vehicle, but only after they paid more than $6.5 million (approximately $7000 each) into Ford's 'Powershift Ownership Loyalty program'.
Ford is also accused of selling-on the cars that were replaced, but they state that these cars were inspected and repaired before they were resold and were deemed safe. To muddy the waters even more, Ford has stated that they refute all allegations of misconduct and have already repaired more than 12,000 faulty transmissions free of charge.
The vehicles that are affected by these problems are the 2010 to 2016 Ford Focus, Fiesta and EcoSport cars fitted with a Powershift auto transmission (PST). If you purchased one of these vehicles after January 1st, 2011, you have the right to have it repaired or replaced, even if your manufacturer's warranty has expired.
If you are not sure whether or not your vehicle is affected, your trusty mobile mechanic in Brisbane can perform a transmission check for you.
Ford ordered to pay $10M fine
In April 2018, Ford was found guilty of misconduct and fined $10M in fines. Their conduct in responding to customer complaints about cars fitted with faulty PST was found to be unacceptable and they have been hit with one of the biggest fines ever handed down under Australian Consumer Law.
The ACCC found that Ford knew about the transmission problems, but told customers it was due to their driving style. In addition, and even though the problem was known to occur intermittently, customers had to demonstrate the problem to dealers, otherwise Ford wouldn't repair their vehicles. Whilst Ford is now fixing these problems, it pays to have an expert assess any new or used cars you are considering buying, just to be on the safe side.
Call Premium Mechanical Services on 0422 156 277 or send us an email and book a pre-purchase inspection with the best mobile mechanic in Brisbane.
https://premiummech.com.au/wp-content/uploads/ford-court-premiummechanical.jpg
593
999
Dean Watt
https://premiummech.com.au/wp-content/uploads/pms-header-logo.gif
Dean Watt
2019-02-27 06:00:59
2019-02-07 15:43:51
Ford accused of breaching Australian Consumer Law and fined $10M