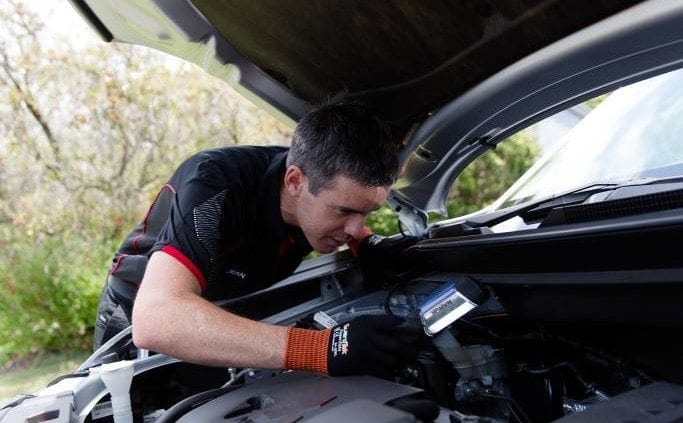 The truth about car servicing costs
Car Servicing Costs
Do you want to know how much your next car service will cost? It pays to shop around before booking a car service even when you car is still under warranty or before choosing to purchase a car.
Consider car servicing costs and schedules when buying
When you compare the car servicing costs of 3 or 4 vehicles you might be interested in buying, you get an idea of how much more expensive one may be to run compared to the other. All cars have different servicing schedules depending on the make and model. Many new cars now have servicing schedules of every 12 months or 15000kms.
Taking the time to understand servicing costs and schedules when purchasing a car can save you money in the long run.
This is great, however if you want to know how much a car service costs, the simple answer is that there is no set price for a car service.
The truth..
For every particular car, there is no set price for either the parts required in a standard service – the oil, the filters, the timing belt or any other component and no set price for the cost of the technicians labour.
The best piece of advice for any car owner is to always call at least 3 car servicing mechancis and get a quote for your next standard service.
I rung around to get 3 quotes on a Mazda CX-5 2013 2.2L Diesel 4cl 50 000km service and the prices were $229, $269 and $319. The quotes were from a dealer, an independent workshop and a mobile mechanic (in no particular order). I quoted  the same job and my fixed-price quote would be $230.
For just one particular vehicle and service, the price different is almost $100, what would you prefer to do with the extra savings?
You will be charged over $100 as the standard hourly rate for labour at a dealer. For one car service the labour, part prices, parts mark-up, time taken to service, the oil are all factors in the price that you pay for your car to be serviced.
There is another option to your car's dealer..
Cut your new car service costs with an independent local mechanic.
One option is to visit a reputable independent mechanic, if you are after value for money, professional advice and an exceptional car service experience, give Premium Mechanical Services a call to book your next car service.
Call Dean now on 0422 156 277  or request a free quote online from a qualified mechanic that will service your car according to the manufacturers specifications and service intervals, and use genuine or comparable quality parts where required.
What differences have you found with car servicing costs?
https://premiummech.com.au/wp-content/uploads/Lauren-Bride-Photography_Dean-mechanic-10.jpg
1024
683
Dean Watt
https://premiummech.com.au/wp-content/uploads/pms-header-logo.gif
Dean Watt
2016-01-05 20:31:46
2016-01-31 17:10:51
The truth about car servicing costs