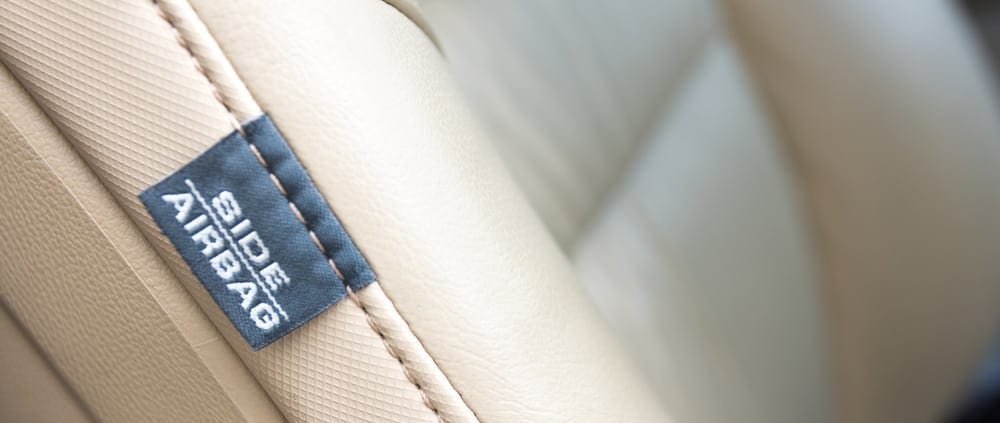 Seven of the best car safety features for 2018
Any good mechanic in Brisbane will tell you that the more safety features you have in your car, the safer everyone will be, both in your car and on the roads.
In Brisbane, vehicle inspections can identify any safety issues with your car, but that's not the same as driving a car that is designed to be safe. Let's look at seven of the safety features you should be looking for when you buy your next car.
Airbags: All new model cars are automatically fitted with airbags that deploy when you crash at speeds of greater than 25km/hr and when the impact is around 30 degrees of your car's centre line. If you fit an after-factory bullbar however, make sure that it doesn't interfere with the operation of the airbag. Vehicle inspections can pick up any problems with your airbags.
Anti-lock brakes: This is another safety feature that is installed on most new cars and helps to prevent your wheels locking when you brake fast and hard. Any good mechanic in Brisbane can check that your anti-lock brakes are in good working order.
Convex mirrors: New model cars tend to have convex mirrors that comply with European Standards, designed to give a wider field of view. The problem is that they also distort your perception of distances, so always look over your shoulder when changing lanes to avoid a collision.
Laminated glass: Laminated glass in front windows is a standard, but it's also starting to be used in side and rear windows, as it's more resistant to being broken in a crash. If you are buying a new car, it might be best to check this point.
Speeding alarms: Most speeding is due to inattention, because we simply don't realise that our speed had crept up so much! An over-speed warning device is the solution, but they aren't fitted to all new vehicles, although you can retrofit these devices in older cars.
Seat belts: These have saved countless lives, so they are always checked for wear and tear during vehicle inspections in Brisbane.
ESC: Compulsory in all new vehicles in Australia, electronic stability control assists drivers to avoid crashing by reducing skidding, fishtailing and losing control by over-steering.
If you want a good mechanic in Brisbane to inspect, service or repair your vehicle at home, call us on 0422 156 277.
https://premiummech.com.au/wp-content/uploads/airbags-premiummechanical.jpg
667
1000
Dean Watt
https://premiummech.com.au/wp-content/uploads/pms-header-logo.gif
Dean Watt
2018-08-15 06:00:36
2018-08-08 21:50:02
Seven of the best car safety features for 2018