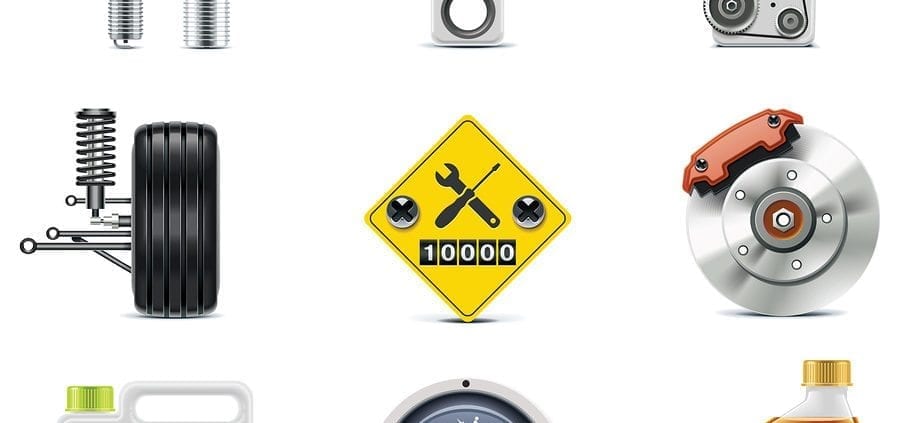 Simple ways to keep on top of your car servicing schedule
Finding a good mechanic in Brisbane can be a difficult process. We all know that we should have regular services on our vehicles, but finding the time and a reliable mechanic you can trust, can be an uphill battle. So you put it off for a while and maybe you leave it too long and before you know it, something goes wrong with your car.
Then you are faced with locating a mobile mechanic on Brisbane's Southside in double quick time, because you need to get your car back on the road fast. The solution is to make sure that you have regular, scheduled services for your vehicle from a mobile mechanic in Brisbane, who can come to your home or place of work and get it done quickly and conveniently.
So here are a few easy tips that will help you to keep your car on the road and your vehicle services up to date.
Check your tyres: Every month, check the pressure in your tyres and the wear and tear. Rotate and replace your tyres as necessary and don't forget to check the spare as well.
Check your oil: If your car runs out of oil, you will definitely know about it, so do a weekly check and top it up as needed.
Coolant: Make sure that the radiator is always kept topped up and if you notice that it has dropped down more than usual, keep an eye on it, because you might have a leak.
Brakes: If you feel that your brakes are becoming spongy or it seems to take more pressure to slow down than normal, then have your brakes checked. Any screeching or grinding when you use the brakes needs an immediate check, as your brake pads or rotors may need to be replaced.
Air filter: If you can check and change the air filter yourself, it is a good idea to do so on regular basis or else simply leave it for your next service.
Regular services: Find a good mechanic in Brisbane that you like and book in for a service and make regular bookings with them to keep your car in tip top shape all year round.
Call Premium Mechanical Services on 0422 156 277 or book a mobile service here.
https://premiummech.com.au/wp-content/uploads/bigstock-Car-service-icons-10002104.jpg
794
900
Dean Watt
https://premiummech.com.au/wp-content/uploads/pms-header-logo.gif
Dean Watt
2017-05-30 08:00:07
2017-05-17 20:41:17
Simple ways to keep on top of your car servicing schedule