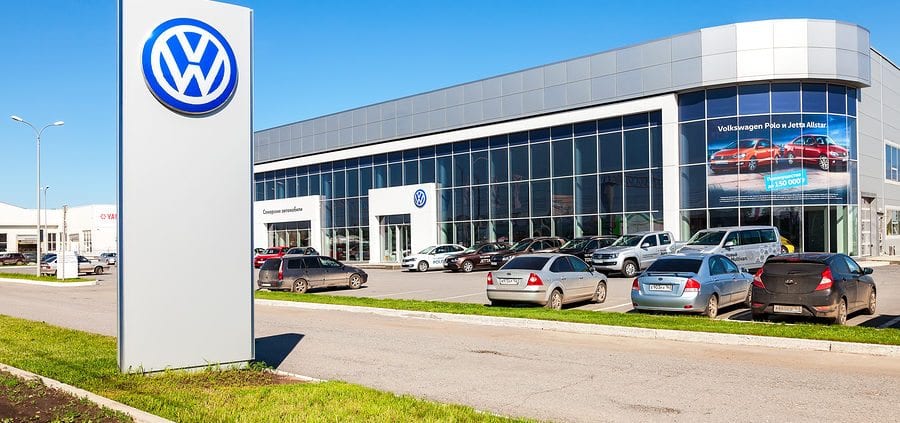 The big problem with buying Volkswagen and other European vehicles
Looking for a Volkswagen car service? As a mobile mechanic on Brisbane's southside, we service all makes of cars, so if you need a VW service in Brisbane, give us a call and we will be there ASAP.
VW owners might not be too happy with last year's recall and trouble concerning the emissions debacle in the US. With around 90,000 vehicles in Australia effected by the software problem, including the Golf, Polo, Passat, Eos and Tiguan, owners will be actively seeking a solution that doesn't reduce power or increase the costs of maintenance and Volkswagen car services.
Yet another problem is that Volkswagen actually installed the faulty software in Porsche and Audi vehicles as well, increasing the concern for European car owners. You might not have heard, but this week, another problem has been found in China, where 50,000 Volkswagen cars are now being recalled because of a problem with the brakes when using the cruise control.
Apart from these troublesome recalls, there has always been one major problem with buying European vehicles in Australia and that is the cost of parts, which ramp up the cost of a Volkswagen car service.
Why can a VW service in Brisbane be so expensive?
The huge problem with buying and maintaining European cars, such as the Volkswagens, is that the cost of parts is so expensive. All parts have to be imported and with the shipping costs and the import taxes, the cost of these parts can skyrocket.
There is also a time factor problem, because many parts are not immediately available in Australia and you have to wait for them to be ordered in from overseas or from a central supplier in Australia. These issues can turn a simple Volkswagen car service into a major undertaking, particularly when you have to wait for parts to arrive.
It's not just a VW service in Brisbane that can be expensive because of the parts, even replacing a faulty door handle can set you back a lot of money on European cars. The news isn't all bad however, because Premium Mechanical Services are one of the best mobile mechanics on Brisbane's southside and we have access to a lot of European parts for our customers.
So if you need a Volkswagen car service, give us a call and book a mobile service today.
https://premiummech.com.au/wp-content/uploads/bigstock-130816037.jpg
581
900
Dean Watt
https://premiummech.com.au/wp-content/uploads/pms-header-logo.gif
Dean Watt
2017-01-24 19:33:41
2021-01-27 10:46:17
The big problem with buying Volkswagen and other European vehicles