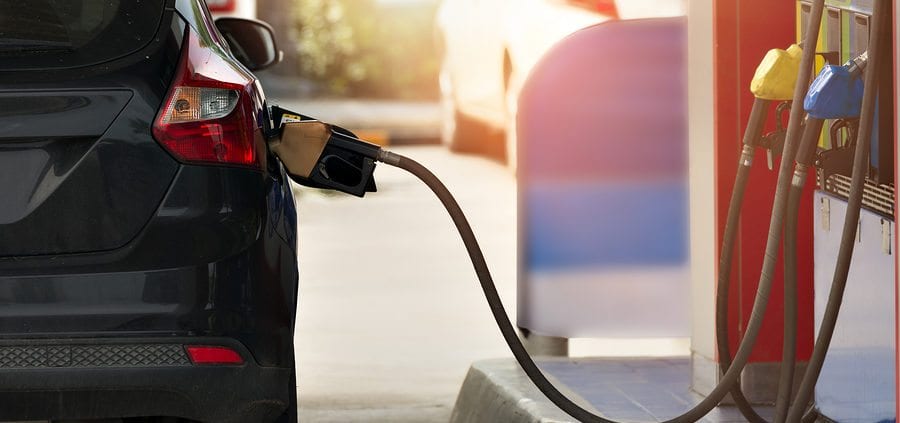 Which vehicles have the best fuel economy?
If you are looking for a good mechanic in Brisbane, then you can't go past Premium Mechanical services for expertise, knowledge and skills. In the course of our day, we are asked a lot of questions and one of the most common is which cars on the market are the most fuel efficient?
As a mobile mechanic in Brisbane's southside we know that with the high cost of fuel, anything we can do to reduce our fuel consumption can make a big difference to our monthly budgets. This means that fuel economy is usually high on our list when we are looking for a new vehicle.
To be honest, if fuel efficiency is your top priority, any good mechanic in Brisbane will tell you that you can't go past the new electric and petrol-electric hybrids for fuel efficiency. Let's take a look at some of the electric and hybrid cars currently on the market.
Telsa ModelS: Distances for the Tesla depend on the model, but the 85D is said to drive for 434km and the 70D for 386km on one charge, making it top in fuel efficiency.
BMW i3: This fully electric automatic, 4 door hatchback can drive for 190km on one charge and is best for city driving.
Nissan Leaf: The Nissan leaf doesn't go as far as the i3 on one charge – only 170km compared to 190km for the BMW, but it is still a popular model.
Focus electric3: This hybrid can cover 120km on a full charge, saving you plenty of dollars on fuel costs.
Audi A3 Sportback E-Tron: Another hatchback hybrid, but with a reduced range of 50km on one charge. However, it makes up for this by having a combined range of 920km, so it is ideal for both freeway and city driving. Named as the 2014 World Car of the Year, this is definitely a car worth investigating.
Electric vehicles have come a long way over the past few years and if you live in the city, they can be the solution to rising fuel costs. If you are worried about the fuel efficiency of your current vehicle, why not book a mobile service with a leading mobile mechanic on Brisbane's southside and ask us about the best strategies to increase your vehicle's economy on the road?
https://premiummech.com.au/wp-content/uploads/bigstock-139581242.jpg
601
900
Dean Watt
https://premiummech.com.au/wp-content/uploads/pms-header-logo.gif
Dean Watt
2017-01-30 08:00:57
2017-03-28 18:39:35
Which vehicles have the best fuel economy?