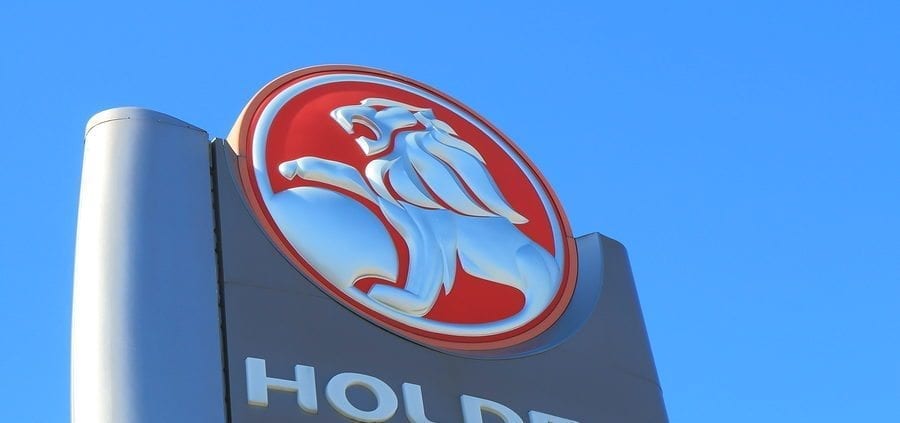 Top 5 cars that missed the mark in Australia
Not all of us know a lemon when we see one, but there are some cars out there in the land of OZ that break a mechanic's heart. On the plus side however, some of the worst cars on the road help to keep food on the table for all of us hard working mobile mechanics in Brisbane.
So if you have any of these cars and they are still on the road, it might be best if you know the number of a good mechanic in Brisbane, otherwise you will need to be a dab hand with a wrench!
1. Holden HD
Otherwise known as Holden's Disaster, the Holden HD came crashing into Australia in the mid 1960's but never really took off. The Holden HD had problems with the brakes and with handling in Aussie conditions. If you have one of these in Brisbane and you need to call in a mobile brake mechanic, we would love to see it!
2. Ford AU Falcon
Some people absolutely love Ford Falcons, but the AU model never looked right and had a similar design problem as the Holden HD. There have also been multiple recalls on the AU Ute with problems involving loss of power, loss of brake fluid and problems with the steering rack.
3. Holden Gemini Diesel
This is another Holden that dropped the ball within weeks of its launch, failing miserably to take on the harsh outback conditions in Australia. In practice, the Holden Gemini Diesel always had problems, despite numerous fixes. Call us if you want a good mechanic in Brisbane to look at your old Holden.
4. Holden Camira
This must be one of the most mechanically unsound cars in Australia's history and the 1.6L engine didn't do much for it either, being slow, a terrible drive and heavy on the rust. Add to all of this, a poor design and a mountain of hot sticky plastic inside and you have a car that stood no chance in OZ.
5. Holden Torana HB
First released in the mid-1960s, the Torana has suffered multiple remodelling disasters over the years, to no real effect. It was never designed for Australian conditions and was never a real contender in our market.
If you are looking for a mobile brake mechanic Brisbane, you can book a mobile service today or call us on 07 3324 8997.
https://premiummech.com.au/wp-content/uploads/bigstock-Holden-Car-manufacture-64463161.jpg
600
900
Dean Watt
https://premiummech.com.au/wp-content/uploads/pms-header-logo.gif
Dean Watt
2017-04-21 21:19:30
2017-04-21 21:21:25
Top 5 cars that missed the mark in Australia