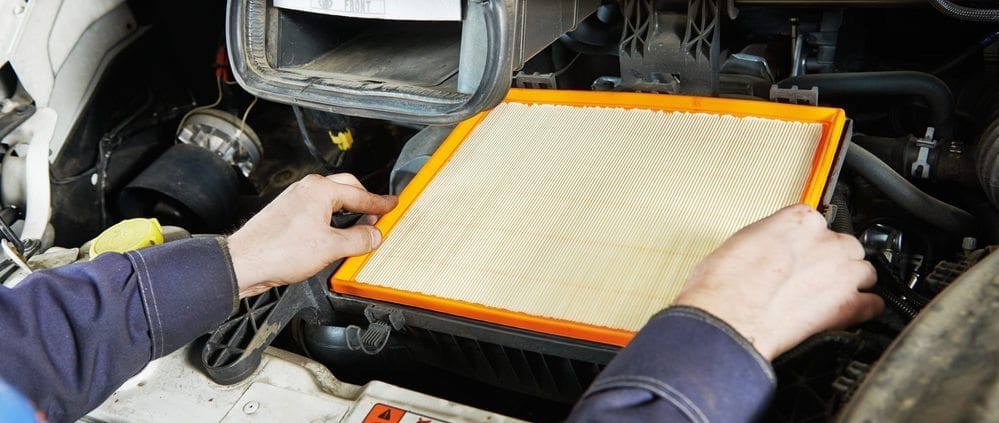 Two reasons why you shouldn't avoid servicing your car in Brisbane
Some people forget to service their car and others simply ignore the whole topic of servicing their car in Brisbane. This isn't the best idea when you own a car, regardless of it's make or age. Brand new cars for example, are still under warranty and if you skip your scheduled car servicing it will void your warranty.
Older vehicles really need a thorough and regular service to keep them safely on the roads and to extend their life. Forgetting a service every now and again isn't too much of a problem (unless its under warranty), but any good mechanic in Brisbane will tell you that you shouldn't make a habit of doing so.
In Brisbane, mobile car servicing might be your solution, because we can come to your home or workplace and perform the service right then and there. This makes it a lot easier for people who work at home or for those who don't have the time to schedule car servicing into their busy life. If your car is overdue for a service, here are two very good reasons why you need to pick up the phone today.
Car servicing will prevent damage escalating
Any good mechanic in Brisbane will tell you that regular services are your best chance of finding problems which if ignored, can escalate into costly repairs and even to serious injuries. During your mobile car servicing in Brisbane, if we see anything that needs to be repaired or that may become a problem in the future, we will tell you and include this information on your invoice. Catching problems during your service is the best way to avoid accidents or a costly repair bill down the track.
Car servicing will extend the life of your vehicle
All vehicles need to be regularly serviced to keep them in tip-top shape. In Brisbane, we have often seen cars that require extensive repairs, simply because their car servicing schedule was ignored. Something as simple as changing the oil is vital to the life of your vehicle. If your oil is not changed regularly, then your engine will eventually seize up due to either a lack of oil or to oil that is too thick and dirty to lubricate your engine.
If your car servicing is long overdue in Brisbane, why not book a mobile service today?
https://premiummech.com.au/wp-content/uploads/carservicing-premiummechanicalservices.jpg
667
999
Dean Watt
https://premiummech.com.au/wp-content/uploads/pms-header-logo.gif
Dean Watt
2018-04-25 06:00:55
2018-04-06 00:38:53
Two reasons why you shouldn't avoid servicing your car in Brisbane