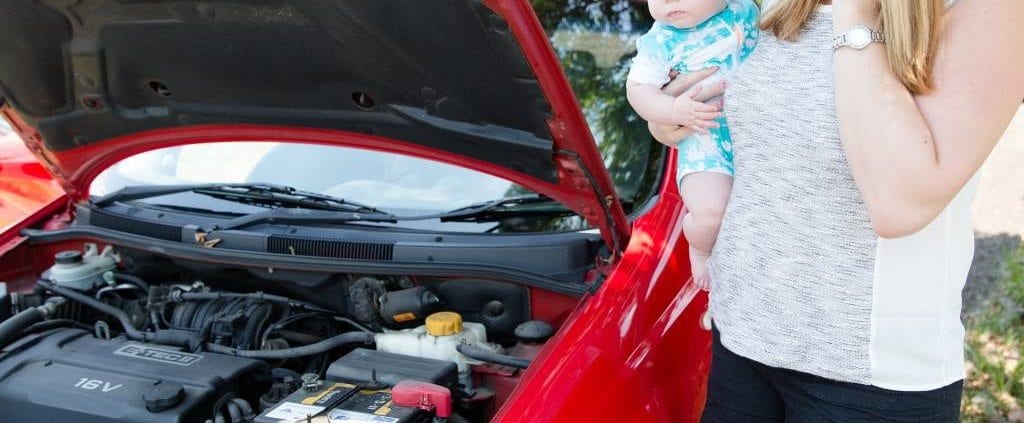 What happens when you book a mobile brake mechanic in Brisbane?
If it's your first time booking a mobile brake mechanic in Brisbane, then you are in for a treat. If they are coming to your home, you can put on the kettle, sit back and enjoy your day while your mobile mechanic repairs your brakes. If you are at work in Brisbane, you can toss them the keys and head off to earn your money for the day, without worrying about leaving early to pick up the car from the auto shop.
So what else can you expect when you book your first Brisbane mobile mechanic?
Correct address: First, make sure that the mobile brake mechanic has the correct address in Brisbane and give them a heads up if there are any tricks to finding your address. GPS units aren't infallible and many a mechanic has become lost enroute to a client's home!
Right vehicle details: Make sure that your mobile mechanic has the correct make and year of your vehicle, because they will need to bring along all the right parts for your vehicle. Simply giving the wrong year can make a big difference to the parts that are required, so always double check when you make the booking in Brisbane.
Vehicle's history: It will help your Brisbane mobile mechanic if you have the records of previous services and repairs, as this can help in tracking down the source of a problem quickly.
Vehicle's position: Park your car on a level surface, preferably undercover. If you don't have a flat surface, maybe your neighbour does and will let you use their driveway? It's not mandatory, but you can appreciate that trying to service or repair a vehicle on a steep slope isn't very practical. Also, if it's parked undercover in Brisbane, then your mobile brake mechanic will be happily protected from the sun and rain.
Timing: Your mobile mechanic will do his or her very best to arrive on time, but road conditions and accidents can cause them to be late. However, any professional mechanic will call you if they are going to be late, so that you know they are coming and haven't forgotten your booking.
Payments: Always check how the mobile brake mechanic wants to be paid, as some prefer payment on the day, and others are happy to send you an invoice via email and accept an online payment.
It's so much easier to book a mobile brake mechanic in Brisbane, rather than juggling your life to get the car to the auto shop on time. Why not book a mobile service today?
https://premiummech.com.au/wp-content/uploads/Lauren-Bride-Photography_Dean-mechanic-35.jpg
1024
1024
Dean Watt
https://premiummech.com.au/wp-content/uploads/pms-header-logo.gif
Dean Watt
2018-03-14 06:00:11
2018-03-13 13:23:43
What happens when you book a mobile brake mechanic in Brisbane?