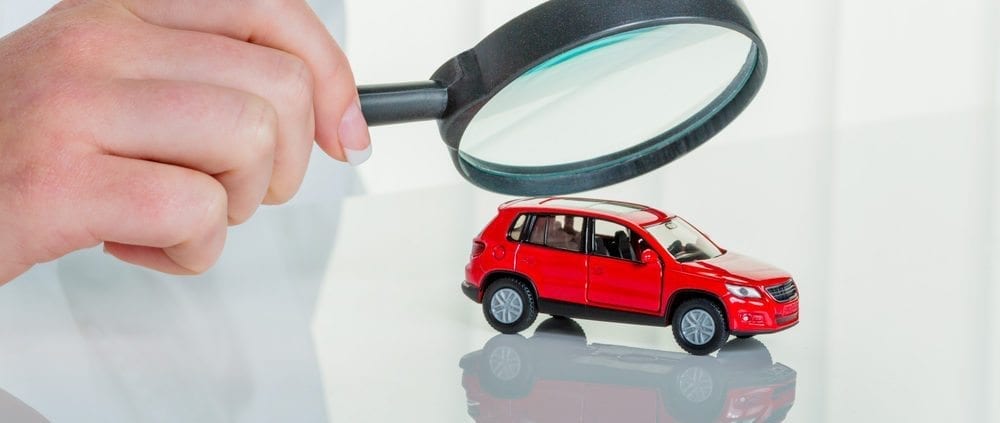 Four Reasons why you need a pre purchase car inspection in Brisbane
Do you need a pre purchase car inspection in Brisbane? At Premium Mechanical Services, we have noticed an uptick in the number of vehicle inspections we perform in Brisbane, but we also know that many people still don't bother with this type of pre-sale check. If you are considering spending your hard-earned money on a second-hand vehicle, then here are four good reasons why you should book a pre purchase mobile vehicle inspection in Brisbane.
Identify unseen problems: Whilst we don't dismantle the engine, we do a thorough check of everything we can see to make sure that there are no easily hidden problems with the vehicle. As part of our pre purchase car inspection, we also check underneath the car, take a test drive around Brisbane and give you a detailed report on all the key mechanical, electronic and safety elements that may influence your buying decision.
Save you money: If we don't think a car is worth its asking price based on its condition or it has one or more expensive repairs that need to be performed, we will let you know. Without a mobile vehicle inspection, you could end up with a car that can cost you thousands in repairs and keep your newly purchased car off the road for days at a time.
Get a better deal: If the car isn't worth its asking price or needs repairs, this gives you plenty of room to negotiate the price down – if you still want to buy the car. When you have no idea if the car needs repairs or is really worth the money being asked, the seller is the one that holds all the cards and comes out on top. Mobile vehicle inspections in Brisbane fix all these problems for you, leaving you free to enjoy your new purchase.
Know its background: Not many people know that if you look up the car's VIN number online, you can see if the car has ever been in a flood, major accident or on the written off register. You can even find out if there is any money still owing on the vehicle. When you book a mobile vehicle inspection with Premium Mechanical Services in Brisbane, we will do all of this for you, so you can make an informed decision based on all the facts.
For a pre purchase car inspection in Brisbane – book a mobile service with Premium Mechanical Services today.
https://premiummech.com.au/wp-content/uploads/prepurchasedinspection-premiummechanical.jpg
667
1000
Dean Watt
https://premiummech.com.au/wp-content/uploads/pms-header-logo.gif
Dean Watt
2018-02-28 06:00:49
2018-01-30 12:19:25
Four Reasons why you need a pre purchase car inspection in Brisbane