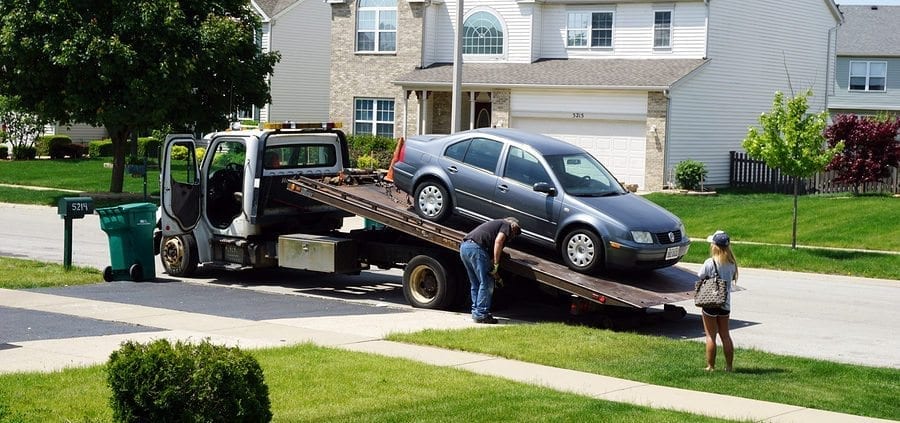 A regular Volkswagen car service keeps four common problems at bay
If you own a VW, then it's important that you schedule a regular Volkswagen car service, because you can catch any niggling problems and prevent them from becoming any worse.
As your local Volkswagen mobile mechanic in Brisbane, we know that there are few common problems that can occur in VWs, so we always keep an eye open for these when we perform a VW service in Brisbane.
There are four common issues that VW owners encounter more than others, and although they can be more common in one model than another, it always pays to keep the following problems in mind:
The engine light keeps showing: The culprit is often faulty sensors or emissions component, or a software problem, but it can be annoying just the same when your engine light is always on. We can run diagnostics to see what the underlying cause is, and refer you back to your VW dealer if any software updates are required. A regular Volkswagen car service is the best way to knock this problem on the head in the first instance.
Airbag light is on: Another troublesome problem is the airbag malfunction light displaying constantly, and since this is a important safety factor, you will need to call your local Volkswagen mobile mechanic in Brisbane to diagnose the fault with the airbag system.
Accumulation of oil sludge: Some VW models, especially the earlier model Passats, can experience a build-up of oil sludge, which if not identified and repaired, can cause engine component failures. This is another reason why a regular VW service in Brisbane is essential for keeping your VW in tip-top shape.
Ignition coil failure: Lastly a well known VW problem relating to their ignition coils. So if you are experiencing, starting problems, engine misfires/check engine light on or your VW keeps stalling, then you might need a new ignition coil. In Brisbane, the easiest solution is to call your local Volkswagen mobile mechanic and we will be there as soon as possible to diagnose the problem.
Why not book a mobile service today and keep your VW in the best of health for many more years?
https://premiummech.com.au/wp-content/uploads/volkswagon-premiummechanical.jpg
600
900
Dean Watt
https://premiummech.com.au/wp-content/uploads/pms-header-logo.gif
Dean Watt
2017-07-18 21:52:26
2017-07-18 21:52:26
A regular Volkswagen car service keeps four common problems at bay