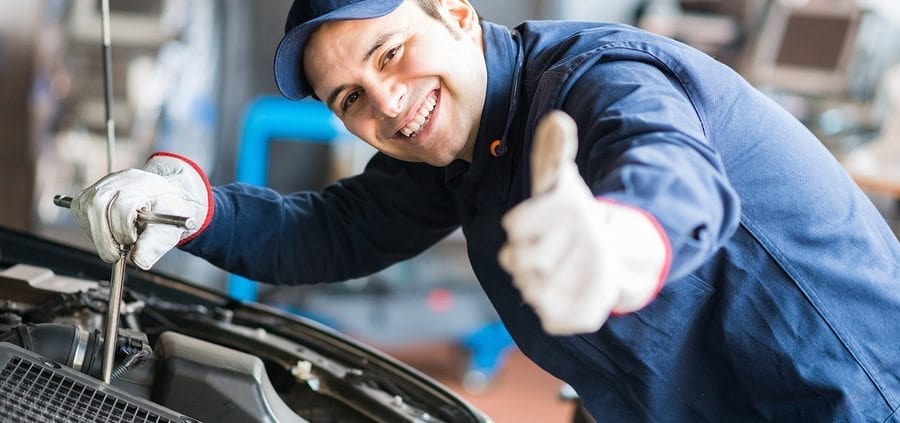 This is a big ask, but sometimes a good mechanic in Brisbane can lose the plot and no longer have your best interests at heart. Everyone can become jaded after a time, but you don't want a worn out mechanic working on your car! Particularly when it is your brakes that they are fixing. This is why you need to opt for Brisbane Mechanical Services, because we are the leading mobile brake mechanic in Brisbane and we have plenty of testimonials and reviews on our website to prove it.
Even if your current mechanic has always been fine (as far as you know), it doesn't mean that the pendulum won't swing in the other direction, does it? So how do you know if your mechanic is still on top of their game?
Tips to make sure you have a good mechanic in Brisbane
Well, a good first step is to call a Brisbane mobile mechanic, because you can keep an eye on them and ask as many questions as you want. Interacting with your mechanic is a great way to judge their character and whether or not they are up to the job, but unfortunately, when you book into an auto centre, more often than not, you can't speak to the mechanic directly.
Sometimes, all you can do is to check their website and read any reviews and testimonials, but you can also google the company's name to find out if anyone has complained about them on another website. A good mechanic in Brisbane can be hard to find, so when you find one, you always want to stay with them, which is great for you and for the mechanic.
Just keep in mind that they might not always be on their game, and that a trustworthy mechanic might change his or her spots at some time in the future. It is always better to be forewarned and keep your eyes open, rather than finding out too late that your mechanic has gone off the boil!
At Premium Mechanical Services we are always on top of our game, so if you need a mobile brake mechanic in Brisbane, call us on 0422 156 277 to book in at your convenience or simply book a mobile service or a repair here.
https://premiummech.com.au/wp-content/uploads/bigstock-Portrait-of-an-auto-mechanic-a-91601333.jpg
601
900
Dean Watt
https://premiummech.com.au/wp-content/uploads/pms-header-logo.gif
Dean Watt
2017-06-30 00:00:47
2017-06-18 11:18:01
How do you know when a good mechanic in Brisbane has gone bad?